ACCORDION LESSONS & LEARNING RESOURCES
LOVE. LEARN.
ACCORDION.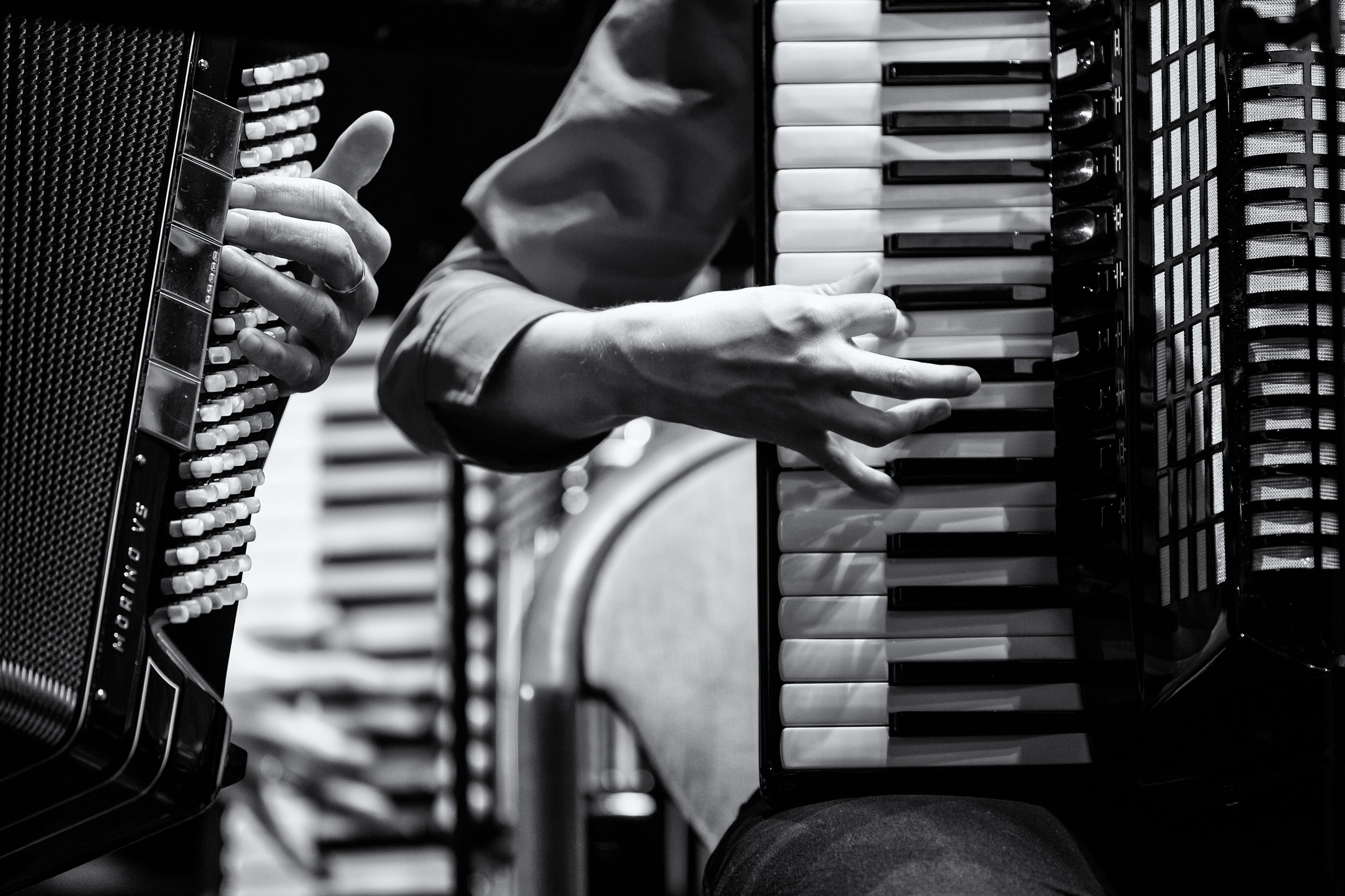 Private Lessons & Theory Classes
Next Session: July 1st - Sept. 27th 2019
Study online through video chat, or in person in Philadelphia. Lessons are offered as packages which include customized curriculum, video documentation, and access to online group classes. Group Classes are offered in music theory and musicianship.
Learning Videos
Tutorials, arrangements, tips
Accordion video tutorials on jazz, French, swing, South American rhythms, chords, melodies and more.
PDF Downloads (Free and for sale)
Sheetmusic, handbooks, arrangements
Arrangements of accordion music, learning materials and more.